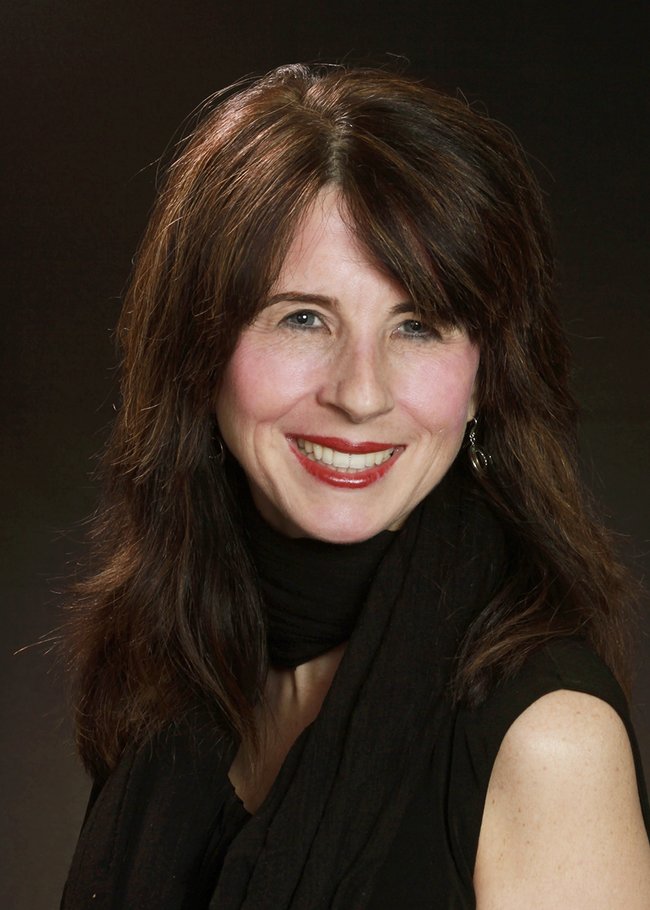 Janine Sistrand
Realtor®
Janine Sistrand and her husband Arthur are relocating to the South Shore to be closer to her parents and her family roots in Marshfield. With their three children: Timothy at Fordham University, Carolyn at Penn State, and Ryan soon to be off to college, It is the perfect time to move.
Janine has a Bachelor's in Education and Spanish from Fitchburg State University, and a Masters Degree from her studies at Boston College and Cambridge College. Janine's desire to help others has driven her in many aspects of life; including starting her own event business, investing time in the community, volunteering with multiple charities, and fundraising.
Janine decided to cultivate her talents towards the real estate industry. She has years of experience in many facets of real estate. From being an assistant at an agency, to buying, selling, and developing her own properties, including homes and land. In terms of broader property development and economic growth: Janine worked for The Metropolitan Area Planning Council on regional growth initiatives. Her experience with The MAPC provides valuable insight into the planning and mitigation process regarding all aspects of living at the local level. Janine's valued skills and drive are just what a client needs to help them find their dream home, while her knowledge, and caring nature will give every transaction that personal touch.